The Feature & Follow is hosted by TWO hosts, Parajunkee of Parajunkee's View & Alison of Alison Can Read. Each host will have their own Feature Blog and this way it will allow us to show off more blogs!
This week's question is...
If you could read a book for the "first time" again, which book would it be? Why?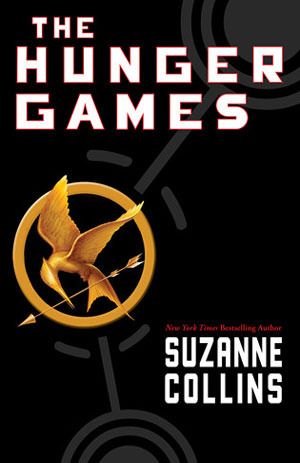 Honestly, I wish I could read this whole trilogy again for the first time. It is my absolute, hands-down favorite in the entire world. If you haven't read them, you seriously are missing out. Just saying. :)
Let me know what book you wish you could read for the "first time" again in the comments, and a link to your FF so I can send you some comment love back!!
(I prefer GFC or Bloglovin follows!)
Thanks for visiting! :)